LineDance Media is a minority owned production company featuring directors Jacob C. Williams and Otis Sallid. They are award winning directors of commercials, music videos, theatre and broadcast content. As "cultural warriors", they draw the lines that run throughout the human experience connecting audiences to a message. For commercials you can find them now at LineDance Media with Dale Bramwell, a 25 year veteran, producing.
https://linedancemedia.com
Based in Los Angeles, they shine a light on true stories that move, inspire, and spark empathy. Their films are about the heroes and strivers of America—tales with the scope and pulse of real life, through which you can feel the unfolding of history. Filmmaking has taken RuleOf3 across the United States, and everywhere they have been, they met incredible people with stories that are both relatable and extraordinary. RuleOf3's work endeavors to expand the possibilities of the documentary form, and rethink what a commercial can be.
https://www.ruleof3films.com
Gasket Studio is an award-winning creative content company, specializing in 3D & 2D Animation, Visual Effects, Character Design, Augmented Reality, and Virtual Reality. They partner with advertising agencies and the entertainment industry helping them visually tell their stories. Since 2005, their philosophy remains the same: Think, Create, Propel. https://gasket.tv/
A creative visual effects studio hyphenating concept and execution, they empower stories to transcend confines of the optical lens. Hyphenate develop proven visual effects strategies and arrive at each and every project with a catered approach. As technical creatives, Hyphenate's collaboration and insight from the outset is vital in facilitating a seamless transition into their visual effects pipeline. This approach puts creativity and innovation at the forefront with uncompromising efficiency, breathing life into any vision, large or small.
http://hyphenate.tv
A for Ox is a Danish design studio based in Copenhagen. For A for Ox their communication is key. Their solutions always carry a clear visual direction and narrative. They pay attention to every detail, even the bits you won't see at first glance. By combining design and animation, they create custom solutions to exceed your expectations.
https://aforox.com

Medical & Scientific Animation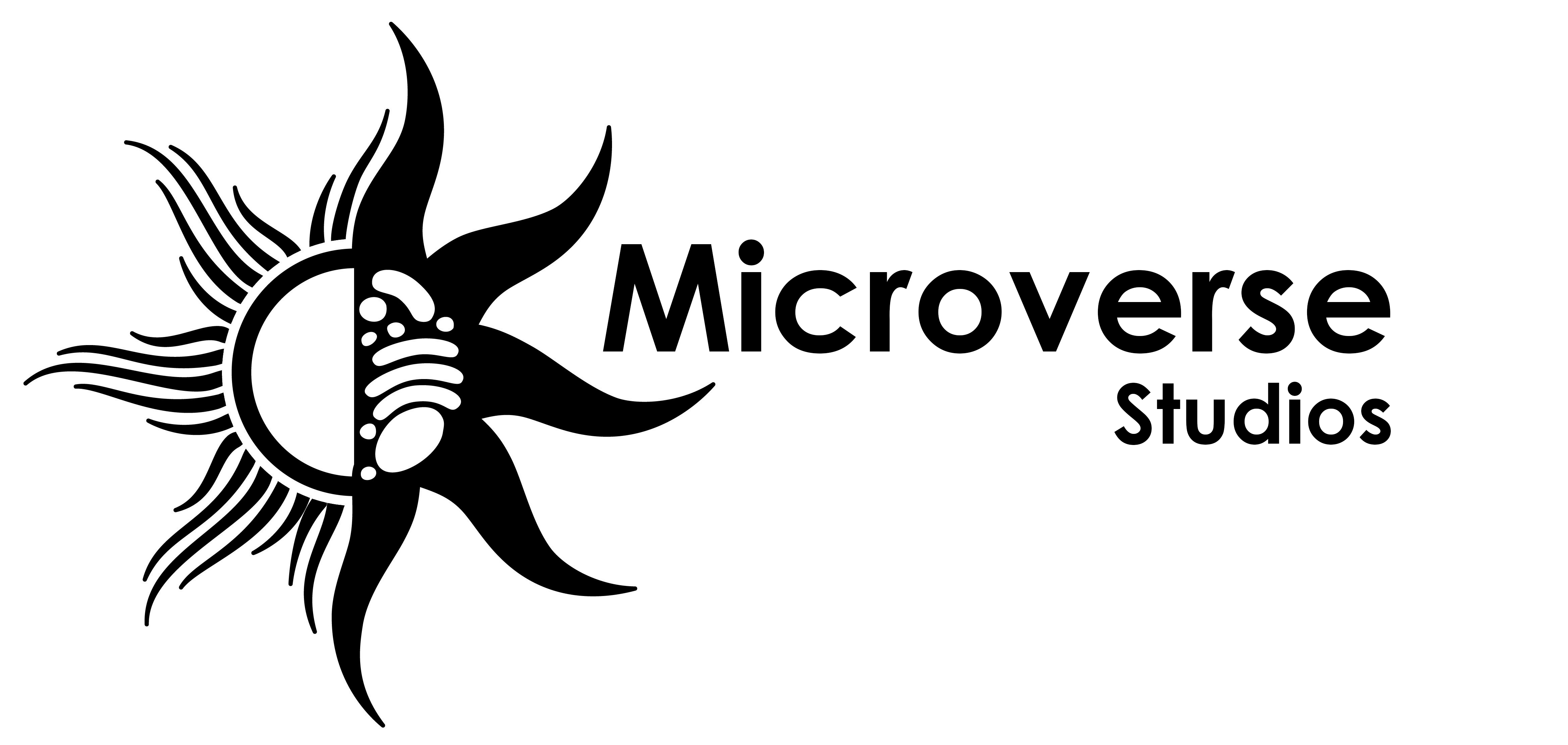 Award-winning scientific animation by scientist animators: Every animator at Microverse Studios has a master's degree in biomedical visualization and years of experience in animating molecular and cellular subjects. Additionally, they have a wide network of content experts they can bring to bear on any project, ranging from genetics to oncology and immunology, neurobiology and more. At Microverse Studios they combine a deep love and knowledge of biological science with superior filmmaking.
https://microversestudios.com