A for Ox is a Danish design studio based in Copenhagen. For A for Ox their communication is key. Their solutions always carry a clear visual direction and narrative. They pay attention to every detail, even the bits you won't see at first glance. By combining design and animation, they create custom solutions to exceed your expectations.
https://aforox.com

Monkeyhead is a motion design house based in Long Beach, CA. Their focus is to stay on the cutting edge of style and application while continually broadening their companies reach and services. They have the ability to take any size project through the entire creative process from concept all the way to final online delivery. Their capabilities include
Ldesign, branding, concept development, animation, compositing, editorial, web design, vfx and live-action. What stands Monkeyhead out from the rest is their unique approach, style and the endless dedication to their clients.
https://monkeyhead.com/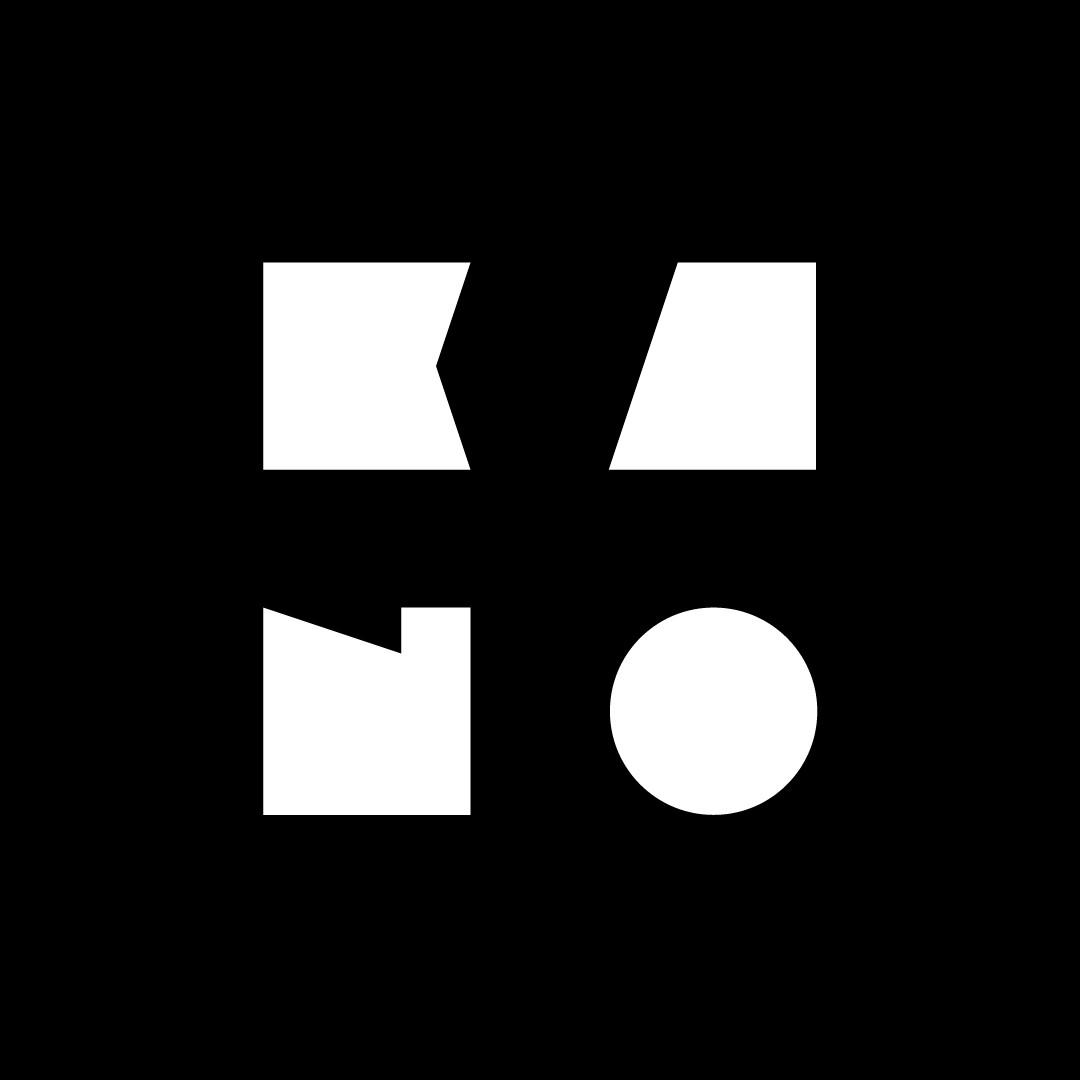 Kano Studio is a design driven 2D, 3D, Motion Graphics production studio based in Sao Paulo, Brazil. They are and plan to remain a boutique company providing the highest quality of work and service to their clients. Through the power of design Kano Studio creates spots and films while working with their advertising agencies for brands large and small. https://kanostudio.tv/
Founded in September 2002, Floating Pear Productions is an award-winning Animation Company that provides exemplary Animation for the advertising, marketing, games, and film/television industries. Floating Pear's expertise in storytelling and making complex information into understandable presentations has also made them the go-to for corporate and explainer videos. Based in Rhode Island, the company is also MWBE Certified.
https://www.floatingpear.com/

XOLO VFX is a creative visual effects studio. They are a New York registered LLC with studios in New York City and Mexico City. At XOLO VFX they have a single goal: bring to life your idea with the highest industry standards. They live to push the limits of what is possible, transforming along with technology and pulling out from a comprehensive artistic vision to help you tell your stories. https://xolovfx.com/
Gasket Studio is an award-winning creative content company, specializing in 3D & 2D Animation, Visual Effects, Character Design, Augmented Reality, and Virtual Reality. They partner with advertising agencies and the entertainment industry helping them visually tell their stories. Since 2005, their philosophy remains the same: Think, Create, Propel.
https://gasket.tv/
Medical & Scientific Animation
Award-winning scientific animation by scientist animators: Every animator at Microverse Studios has a master's degree in biomedical visualization and years of experience in animating molecular and cellular subjects. Additionally, they have a wide network of content experts they can bring to bear on any project, ranging from genetics to oncology and immunology, neurobiology and more. At Microverse Studios they combine a deep love and knowledge of biological science with superior filmmaking.
https://microversestudios.com
The unique thing you will find about Founder Music is every composition in Founder Music's library is curated with brands in mind. Each week their composers are writing music exclusively for the library, designed for the advertising industry. You will NOT find dead demos in their library! When you register for the library, sure to use referral code ijm5nrw0. If you are looking for bespoke music or don't have time to go into the library Founder Music prides themselves on quick turnarounds. https://foundermusic.com